Cinemablend.com is reporting that Super Troopers 2 will begin shooting this year!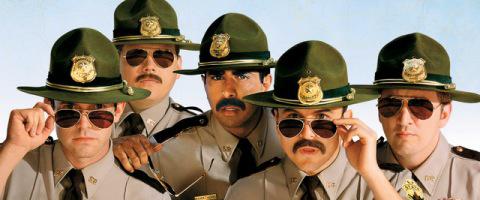 Super Troopers is the cult classic dreamed up by Broken Lizard that has gained an audience world wide. We've only waited 12 years for the sequel, but it's sure to be worth the wait!
Check out what the Broken Lizard crew has to say about number 2 here.