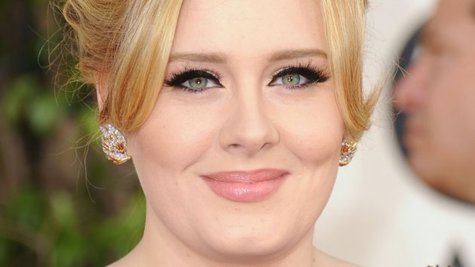 Following a claim that Adele has spent thousands of dollars outfitting her new house with vintage arcade machines, there's now a report that she's spending her fortune on the finer things in life as well.
The British tabloid The Sun reports that Adele and her boyfriend Simon have just spent "tens of thousands of pounds" buying two butterfly prints by late, legendary pop artist Andy Warhol for their new digs on England's south coast. "Adele and her partner had the pair of prints delivered to their house in the past month," claims a source. "They're Warhol fans and the butterfly works are a good investment as well."
The source also claims that Adele and Simon are "hoping to get more contemporary art for the walls to add to their collection," and are eyeing works by famed British artists Damien Hirst and Banksy .
Adele and Simon had planned a beach-themed housewarming party over Easter weekend, claims The Sun , but had to call it off due to frigid temperatures in the U.K.
Copyright 2013 ABC News Radio