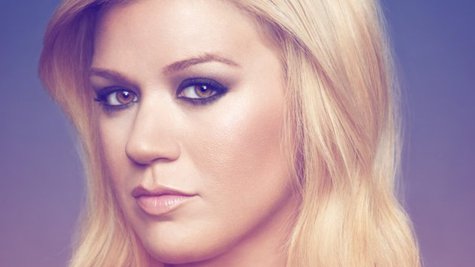 Kelly Clarkson is returning to the stage that made her a star.
The original American Idol champ will perform on the April 11 results show. Kelly will sing "People Like Us," the new single from her Greatest Hits: Chapter 1 disc.
Kelly has been watching Idol this year, and has tweeted nice compliments to Kree Harrison and Amber Holcomb . She's also, however, watching Idol rival The Voice, and has already predicted via Twitter that her buddy Blake Shelton will win this season, thanks to his contestant Savannah Berry , the 17-year-old from Houston who sang a Taylor Swift song for her audition.
As usual, Idol has welcomed back a string of alumni so far this year, including Phillip Phillips , Colton Dixon , Jessica Sanchez and, Thursday night, Casey James and Carrie Underwood .
Copyright 2013 ABC News Radio