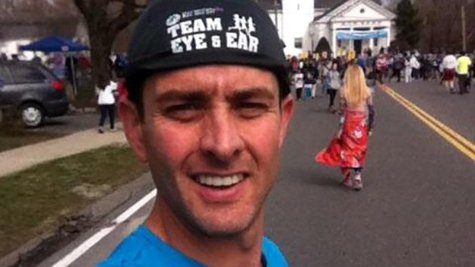 Joey McIntyre is "Hangin' Tough" after narrowly escaping injury at the Boston Marathon on Monday.
The New Kids on the Block member was actually running in the marathon when two explosions went off near the finish line, killing two and injuring dozens more. Not long after the incident, Joey took to Twitter to reassure fans, writing, "There was an explosion by the finish line about 5 minutes after I finished- I'm ok but I'm sure there are many hurt."
Joey's rep confirms to ABC News Radio that the singer is O.K.; she said he would not be issuing an official statement. Joey and the rest of the New Kids are set to kick off their Package tour with Boyz II Men and 98 Degrees next month.
Copyright 2013 ABC News Radio