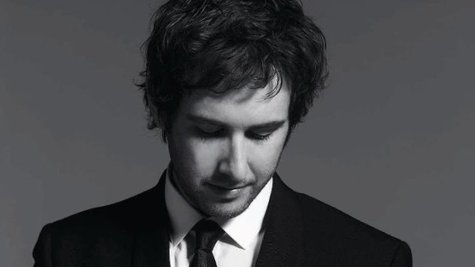 Josh Groban 's world tour in support of his album All That Echoes is now underway: he's currently in Australia, and will be performing there through the end of the month. After that, he'll head to Europe and the U.K., before finally landing back in North America in July for a series of concerts at the Hollywood Bowl. But here's a secret: it isn't just on stage that you might be able to see Josh.
The singer says that before he performs each night, he likes to don a disguise and walk around the venue incognito, checking out everything and taking the temperature of the room. Why? He says it helps him and his band put on a better show.
"In theater school, we used to learn that a great theater experience starts when they park the car," Josh tells ABC News Radio. "You're trying to give somebody an experience that they're never gonna forget, from the moment when they walk in the building. And, so, it doesn't just start for me when the lights go down."
Josh explains that it's not enough for him to walk on stage and look at the audience. "I wanna know what the merch stands look like," he says. "I wanna know what people are talking about. What's going on out there? I wanna know what the vibe is so that when we start our moment, we can best help those people escape for those two hours."
But has Josh ever been busted by a fan while he's strolling around the venue? He laughs, "Nobody's busted me yet. I think that now that I've said it, I might get busted a few times!"
Copyright 2013 ABC News Radio