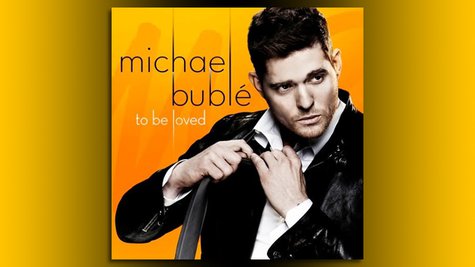 Michael Buble's album To Be Loved has already hit #1 in Australia and the U.K., and it looks like the U.S. is next on his list of chart conquests.
According to Billboard , sales forecasts have To Be Loved selling anywhere from 165,000 to 185,000 copies in the next week, which will be more than enough to ensure a #1 debut on next week's album chart. Should that happen, To Be Loved will be Michael's fourth #1 album, following Christmas , Crazy Love and Call Me Irresponsible.
Michael's last album, Christmas , was actually the second-best selling of 2011 in the U.S., second only to Adele's 21 -- and really, who could have outsold that ?
The Canadian singer's heavy TV appearance schedule should continue to boost sales throughout the week and over the weekend. The actual chart numbers will be revealed next Wednesday.
Copyright 2013 ABC News Radio