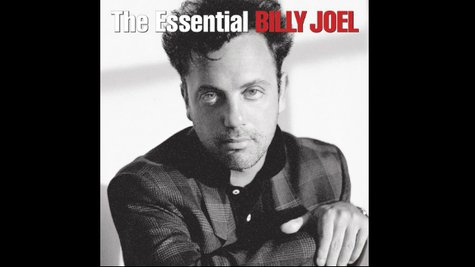 After toying with retirement, Billy Joel finally returned to the road in 2013 after a three-year absence, but he still hasn't recorded any new material since 1993's River of Dreams . However, it doesn't seem to have hurt his career too much. This week Billy finds himself back in the top twenty on the Billboard 200 with The Essential Billy Joel compilation.
The Essential Billy Joel has moved into the #15 slot on the chart thanks to a $6.99 sale on catalog albums at iTunes, according to Yahoo Chart Watch . It's the highest chart position ever for the collection, which was released in 2001 and previously peaked at #29. The album has sold more than 1.6 million copies to date and has outsold all of the albums in Sony's Essential series except for Michael Jackson 's.
The album also leaps to the top of Billboard 's Catalog Albums chart, to #1 from #127.
Copyright 2013 ABC News Radio