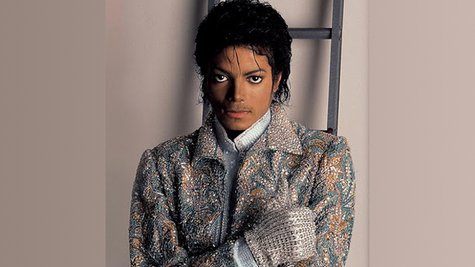 Debbie Rowe , Michael Jackson 's ex-wife and the mother of his two oldest children, was back on the stand Thursday in Los Angeles at the Jackson wrongful death trial.
While sobbing on the witness stand, Rowe talked about her daughter Paris Jackson 's recent suicide attempt. She said that since the singer died, Paris hasn't felt like she has a life anymore.
Rowe also told the jury Michael was very shy and was embarrassed by his skin condition, vitiligo. She said he decided to depigment his skin because he could not find decent makeup to cover up patches where his skin was losing pigment.
Michael's mother, Katherine Jackson , is suing AEG Live, the concert promoter behind his aborted This Is It tour. She claims AEG contributed to her son's death by hiring Dr. Conrad Murray , who was convicted of involuntary manslaughter in Michael's June 2009 death for giving Michael an overdose of the powerful anesthetic propofol.
Copyright 2013 ABC News Radio