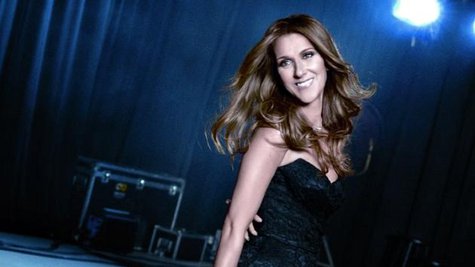 Following the news that Celine Dion was putting her massive compound in Florida on the market for $72 million, word comes that she's selling yet another Florida property -- except this one's a relative bargain at just under $10 million.
Celebuzz reports that this other property is a mansion located about 30 minutes away from her $72 million mega-mansion. While it's smaller, it's not by much: The 17,000-square-foot home still has nine bedrooms and 13 baths, as well as a velvet-covered theater room, polished marble staircases, a gym, a wine room, custom wood floors, a fully equipped dock, a pool , five fireplaces and a domed glass skylight.
For just 9.75 million bucks you can get all that, plus -- and here's where the bargain part comes in -- all the furnishings. That's right -- you can own Celine's china, linens, crystal, rugs and chandeliers, in addition to her house.
As previously reported, Celine is getting rid of her Florida homes because she'll be spending the next six years in Las Vegas -- her contract with Caesars Palace now runs through 2019.
Copyright 2013 ABC News Radio