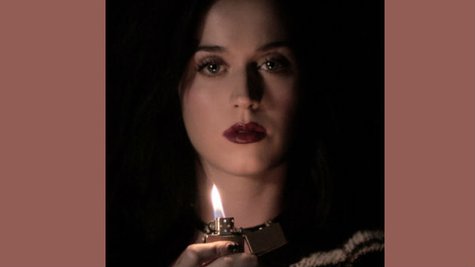 Katy Perry 's current hit, "Roar," is a poppy female empowerment anthem, but her next single will strike a different tone.
Katy describes "Dark Horse" as a mix of pop and hip-hop. She reveals to MTV , "[T]he lyrics are kind of witchy and dark, as if I was a witch warning this man not to fall in love with me, and if you do, know I'm going to be your last."
She adds that "Dark Horse," which features rapper Juicy J and will be released September 17, contains a "witchy, spell-y kind of black magic-y idea."
"Dark Horse" was the winner of a fan vote that determined which track from Katy's upcoming album, Prism , would be the next to be released. It beat out another song called "Walking on Air." However, Katy was quick to point out on Twitter that "Dark Horse" is "just a PREVIEW of Prism. ..NOT the 2nd single."
Copyright 2013 ABC News Radio