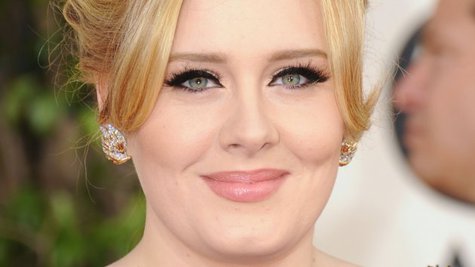 Her only superpower is a super-powerful voice, but that isn't stopping Adele from starring in her own comic book.
Bluewater Productions , which produces Fame, a line of biographical comics featuring musicians and celebrities, will create an upcoming issue around Adele. Other stars who've appeared as part of the Fame series include Lady Gaga , Taylor Swift , Britney Spears , Beyonce , Justin Bieber , Katy Perry , the cast of Glee and the cast of Twilight.
Just this week, American Idol judge Nicki Minaj got her own Fame comic book.
Copyright 2013 ABC News Radio