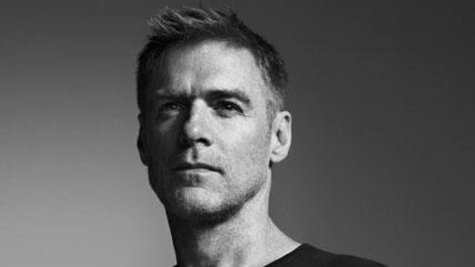 Congratulations are in order for Bryan Adams . His rep tells People magazine that Adams and the musician's partner, Alicia Grimaldi , welcomed their second child together in London this week.
Their new daughter's name is Lula Rosylea . The couple also has a 22-month-old daughter named Bunny .
Adams, 53, tells People , "Lula Rosylea decided to arrive at tea time," adding, "Rosylea is Cockney rhyming slang in London for 'cup of tea' and the name Lula comes from Gene Vincent 's song 'Be-Bop-A-Lula.'"
Grimaldi is a co-founder of Adams' charity, The Bryan Adams Foundation, which helps children in need.
Copyright 2013 ABC News Radio