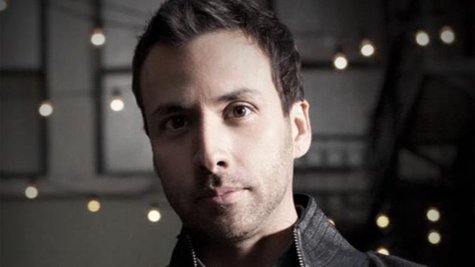 It's a boy for Backstreet Boys ' Howie Dorough and Leigh , his wife of five years. On February 16, the couple celebrated the early arrival of their second son Holden John , People magazine reports.
"Holden surprised us by arriving three days ahead of schedule at 6:37 a.m.," Howie tells the magazine. The baby weighed in at 6 lbs., 15 oz. and 20 inches long, and Howie says, "Holden is healthy and we couldn't be happier... My beautiful wife Leigh and I are so proud to welcome our son to the world."
During the interview, Howie had only praise for his wife, saying, "Leigh is such an incredible woman and mother... I feel so lucky to have such an amazing family." Equally excited about the new arrival, says Howie, is Holden's older brother James Hoke , 3 1/2.
2013 marks the Backstreet Boys' 20th anniversary and the group plans some special surprises to celebrate the occasion.
Copyright 2013 ABC News Radio