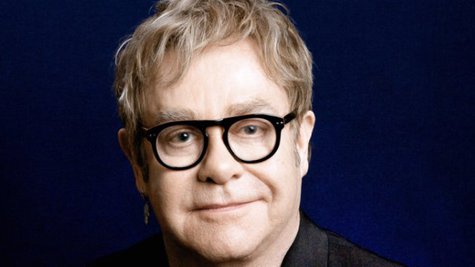 Elton John established his AIDS Foundation back in 1992, and now he's proud to say that the charity has reached a major milestone: it's raised a whopping $300 million for HIV prevention, treatment and advocacy.
In a statement, Elton said, "After 20 years of doing this work, I know that the only way to fight against AIDS is by helping everyone in need, especially those living at the margins of society. I'm so grateful to all our donors, whose generosity has allowed us to support dozens of innovative organizations that provide critical services to the most stigmatized populations around the world."
Elton added, "Even though our foundation has reached this wonderful milestone, there is so much more work to be done."
The legendary singer documented his work with the foundation in the New York Times best-seller Love Is the Cure, which came out last July.
That $300 million total should be going up even higher this Sunday, as Elton hosts his annual Oscar viewing party. It's a benefit for the AIDS Foundation, and each year it brings in at least a million bucks.
Copyright 2013 ABC News Radio