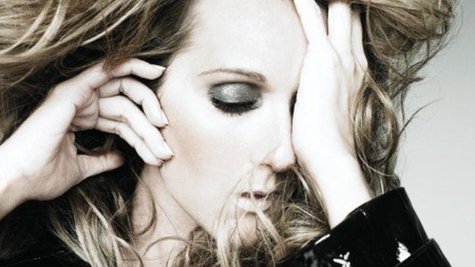 What's the key to a successful marriage? "Communication," says Celine Dion .
She chatted about her 18-year marriage to her manager, Rene Angelil , with Robin Leach for the Las Vegas Sun . She explained that there used to be "tension" between her and Rene, until she had an enlightening conversation with a good friend.
Celine explained, "Up until seven years ago, we weren't communicating properly. A very good girlfriend talked to me about the real meaning of communication, the right way to communicate and really properly communicate on an equal and respectful level."
After that, Celine recalled, she began to relate better to Rene. She said, "Talking openly together about everything might start out as a challenge, but, once you are through it the first time, it gets easier from then on."
Celine -- whose residency in Vegas is scheduled to run through 2019 -- and Rene have three kids together.
Copyright 2013 ABC News Radio