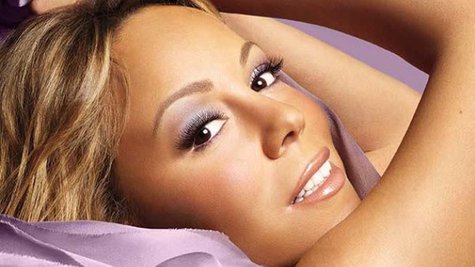 Mariah Carey is apparently fine after she was whisked to New York City's Hospital for Special Surgery Sunday night after dislocating her shoulder on the set of her latest music video
In a statement provided to ABC News Monday, Mariah's publicist declares, "Mariah injured herself while filming a video with Jeezy for the remix of #Beautiful, directed by her husband Nick Cannon . She was taken to the hospital late last night, where doctors reset her shoulder. She is fine.
The New York Post quotes a source as saying Mariah may have tripped and fallen on her high heels while filming the video clip for a new mix she created of the song, originally recorded with Miguel .
"#Beautiful" is the first single from Carey's upcoming album, The Art of Letting Go .
Copyright 2013 ABC News Radio