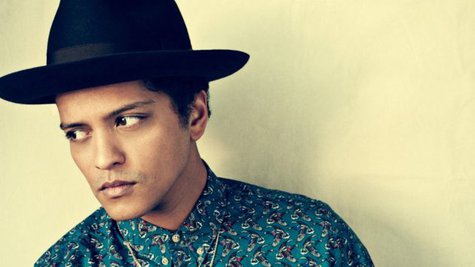 There's not much action among adult contemporary artists on the Billboard 200 album chart this week. The major highlight: Bruno Mars , whose album Unorthodox Jukebox made the leap from 13th to ninth. It sold 22 thousand copies for the week ending July 7.
Unorthodox Jukebox reached the top spot in March after debuting the previous December.
The top album at the moment is Born Sinner , by hip-hop artist J. Cole .
Copyright 2013 ABC News Radio