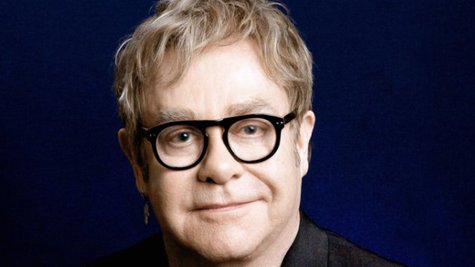 With the release of his latest single, Elton John has extended his own record for most songs on the Billboard Adult Contemporary chart.
"Home Again" has entered the chart at #21. It's his 69th tune to appear on the tally, five more than Barbra Streisand .
Billboard also notes that "Home Again" is John's highest-ranking song on the AC chart since 1996's "You Can Make History (Young Again)," which debuted at #11.
Elton is tied with The Carpenters for the most #1 hits on the AC chart, with 15, and is the sole record holder for most top-10 songs, with 39.
"Home Again" is featured on John's forthcoming album, The Diving Board , which will be released September 24.
Elton currently is dealing with a bout of appendicitis that forced him to postpone several European tour dates.
Copyright 2013 ABC News Radio