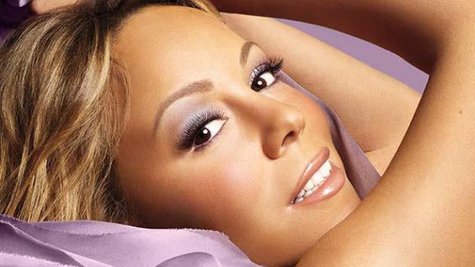 Mariah Carey 's delayed album The Art of Letting Go may be her last with Island Def Jam records, according to the New York Post . The paper reports the singer is miffed that alleged "delays" and a "lack of promotion" took their toll on her latest studio effort.
Last month, Mariah tweeted , "While making this album, I got so immersed in the creative process that I just don't feel I would be doing it justice to release it on 7/23...I'd rather not exclude meaningful songs. I want to give you this album as it's meant to be heard. When I'm ready, you'll be the first 2 know!"
While the New York Post quotes some unnamed "insiders" are saying Carey felt slighted by all the attention the label was giving to Kayne West 's Yeezus album, the paper quotes a rep for Carey as saying, "Mariah couldn't be happier with the support from the label and is looking forward to finishing and releasing her record."
Copyright 2013 ABC News Radio