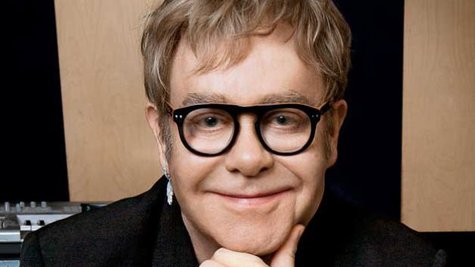 Elton John has been showing a keen interest in the career of another British artist, the much-younger Ed Sheeran , with whom he performed at the Grammys this year.
Ed recently told People magazine that he often hears from Elton. Ed said, "He'll ring me weekly just to be like, 'Don't give up. Do this single...I know you want to do this but do this.'"
Ed, 22, noted that the 66-year-old Elton "is really, really involved" in his career, and added, "For him to take so much interest in my projects is really flattering and humbling."
Ed is currently on the road with Taylor Swift .
Copyright 2013 ABC News Radio