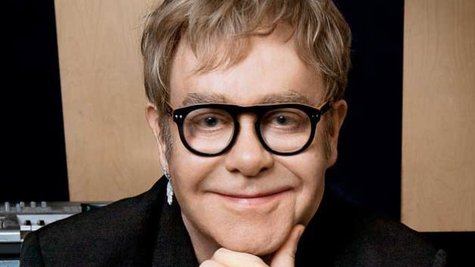 Elton John has gained another legal victory over a songwriter who claimed he was the inspiration behind the pop-rock legend's 1985 hit "Nikita." An appeals court on Wednesday upheld a dismissal of the complaint, according to The Hollywood Reporter .
Guy Hobbs filed his lawsuit in April of 2012, alleging that his 1982 song "Natasha" contained similar themes and phrases to that of "Nikita." Hobbs said his tune was written after he had an affair with a Russian cruise ship waitress.
John argued that that the general theme of his tune -- the story of a Western guy who falls in love with an East German female border guard during the Cold War -- cannot be copyrighted.
The appeals court on Wednesday ruled that the songs tell two different stories, and that U.S. copyright law does not protect general ideas.
The complaint was initially dismissed last fall.
Copyright 2013 ABC News Radio