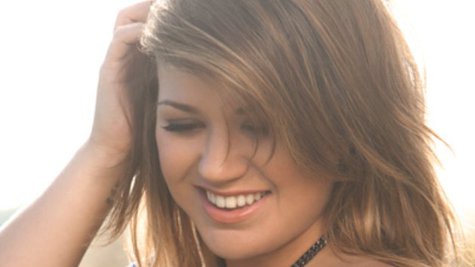 Maroon 5 and Kelly Clarkson will join forces on the Honda Civic Tour later this summer. So perhaps it was only a matter of time before Kelly weighed in on the engagement of Maroon 5's singer, Adam Levine .
She's tweeted , "Just found out Adam Levine got engaged. We should have called our tour 'Off The Market' tour. #TieItUp"
Adam's rep announced earlier this week that Adam is engaged to Victoria's Secret model Behati Prinsloo .
Kelly, of course, is engaged to Reba 's stepson, Brandon Blackstock , and "Tie It Up" is the title of her wedding-themed country single.
The Honda Civic Tour launches August 1 in Missouri.
By the way, Prinsloo has opened up about the engagement ring that she received from Adam. She tells ABC News, "[The ring is] from the 1930s. It's vintage and he picked it out."
Copyright 2013 ABC News Radio