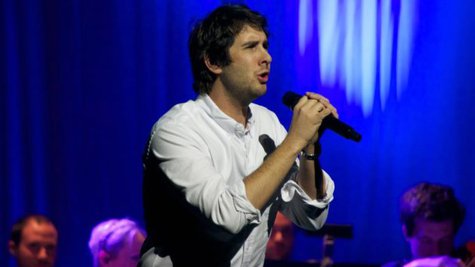 If you missed it the first time around, Josh Groban 's Live from Lincoln Center PBS special is getting a return engagement starting August 3.
The special, called Josh Groban: All That Echoes , originally aired April 12. It was taped at the Allen Room at New York City's Lincoln Center and featured Josh performing songs from his #1 album All That Echoes, as well as some of his hits. Check your local listings to find out where it airs near you.
The show will give you a preview of what to expect from Josh's fall In the Round tour, which kicks off October 2 in Boise, ID. Josh will be performing on a 360-degree stage, making for a more intimate feel.
Copyright 2013 ABC News Radio