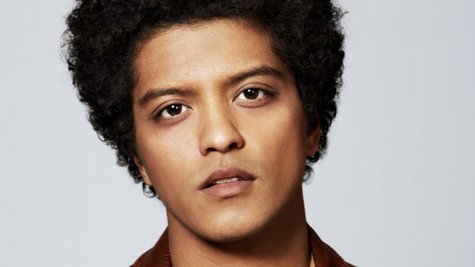 It's been less than a week since Bruno Mars ' mother died, so you know he's still struggling with the loss. Even so, Bruno found time to reach out to his fans in thanks.
"So thankful for all the love during the most difficult time in my life," Bruno tweeted early this morning. "I'll be back on my feet again soon. That's what mom wants, she told me."
Bruno's mom, Bernadette Hernandez , died Saturday in Honolulu, Hawaii of a brain aneurysm at age 55. A former hula dancer and singer, she encouraged her son to pursue his musical dreams.
Today's tweet is Bruno's first public comment about his mother's death since her passing.
The singer's Moonshine Jungle tour kicks off June 22 in Washington, D.C.
Copyright 2013 ABC News Radio