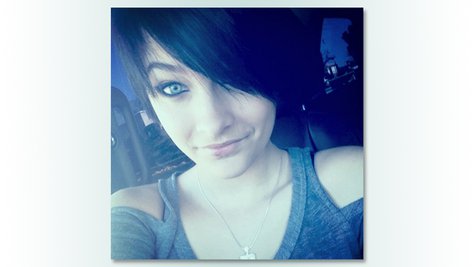 A California judge has ordered an investigation into the well-being of Paris Jackson , the teenage daughter of Michael Jackson , after her alleged suicide attempt.
In an order, Judge Mitchell Beckloff , who was responsible for making Paris' grandmother Katherine Jackson the teen's legal guardian, has asked a court investigator to look into the status of Paris' "health, education and welfare" after "recent media reports concerning her welfare." The written report is to be provided to the court only.
As previously reported, Paris supposedly tried to take her own life by cutting herself with a knife and downing ibuprofen tablets.
Copyright 2013 ABC News Radio