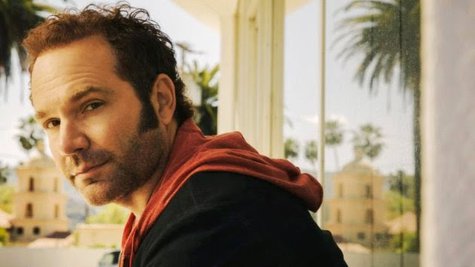 Earlier this week, " What If ," Five For Fighting 's first single since 2010, arrived, and now more details have been revealed about the album it comes from.
John Ondrasik , the singer/songwriter who's the only permanent member of Five for Fighting, announces in a note on Facebook that the new album will be called Bookmarks, and will be produced by Gregg Wattenberg, the man who was behind the board for the hit singles "100 Years" and "Superman."
John writes of himself and Wattenberg, "This will be the first full album we have done together since [our debut], America Town, where two guys with no budget had a great time learning how to do whatever this thing is we do." He also mentions that he's "working around the clock" to finish the disc in time for its September 17 release.
Bookmarks will be the first Five for Fighting album since 2009's Slice.
Copyright 2013 ABC News Radio