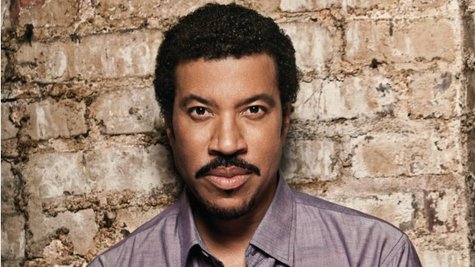 Some artists who wouldn't dream of appearing in a commercial in the U.S. have no problem doing so in other countries. Case in point: Lionel Richie , who's currently starring in an Australian ad for Tap King, a home beer dispenser.
In the ad, a man opens and closes his refrigerator, staring forlornly at the contents, as though he's looking for something but not finding it. Finally, he opens the fridge and sees...Lionel, who's dressed in a suit and sitting at a white piano. "Hello?" he sings. "Is it me you're looking for?"
On top of the piano is a Tap King dispenser, and Lionel pours the ecstatic dude a frosty pint and hands it over as he continues to sing "Hello." As he delivers the final line of the chorus, "And I want to tell you so much..." the guy mouths along, "I love you."
As for why Lionel was tapped -- pun intended -- for the campaign, the concept was, "You know that feeling when you open your fridge and just can't quite find what you are looking for?"
AdNews.com quotes a Tap King marketing exec as saying, "The irreverent tone...brings to life the exciting moment when a beer-lover realizes he can now enjoy his favorite brew as a quality draft beer at home."
Copyright 2013 ABC News Radio