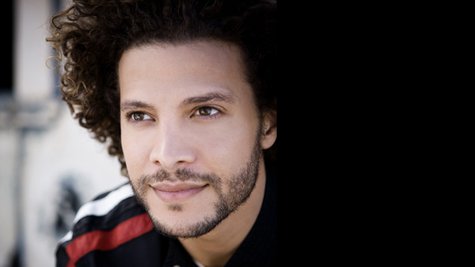 American Idol season-one runner-up Justin Guarini and his wife welcomed a son on Monday. Justin and Reina Capodici named their new child Asher , according to People magazine.
Speaking from the Pennsylvania hospital where his child was born, Justin told the magazine, "He's the sweetest little boy you could ever, ever, ever ask for."
The couple also has a 22-month-old son, William Neko .
Copyright 2013 ABC News Radio