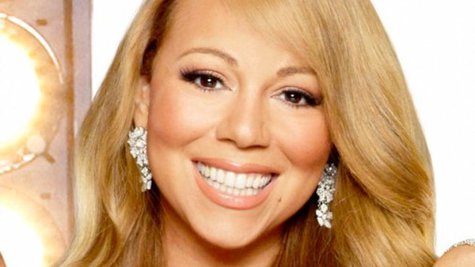 Mariah Carey has just launched her brand-new fragrance, Dreams. It's her fifth scent, so it shouldn't be surprising to learn that her passion for perfume is nearly as strong as her passion for singing.
"I humbly call myself a 'perfumer-in-training' because I love it so much," Mariah tells People magazine . "Almost as much as I love making music!"
Why does she love creating fragrances? "The process...is exhilarating, and it takes me to another place within my creative self," the singer explains.
When it comes to Dreams, Mariah incorporated some interesting blends of scents, including Madagascar vanilla, honeysuckle and -- get this -- salted caramel apple. Apparently, according to Mariah, the different scents "derive...from childhood to performing on the world's stage, to being in love, to feeling loved" and "help tell my story."
The Dreams bottle is shaped like a champagne flute, to reflect Mariah's "festive nature." It'll hit Kohl's stores in April, with prices starting at $39.
Copyright 2013 ABC News Radio