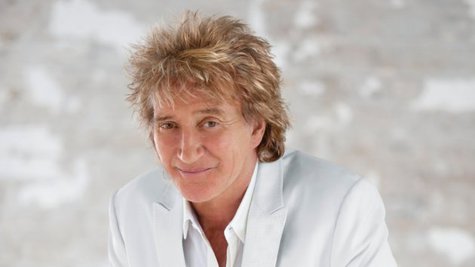 After a string of albums that featured him singing covers of classic tunes, Rod Stewart is lending his unmistakeable voice to some fresh material. His new album Time -- his first collection of all-new songs since 2001 -- will be out May 7, according to Billboard .
Time is Rod's follow-up to his 2012 holiday album Merry Christmas, Baby , which hit #3 on the chart and spun off the hit "Let It Snow, Let It Snow, Let It Snow." Billboard reports that seven songs from the disc were previewed in New York City late last week, and along with two ballads, there were plenty of uptempo, guitar-based tunes that echoed past hits like "Infatuation," "Lost in You" and even "Da Ya Think I'm Sexy?"
Time also features something we haven't heard in quite a while: songs actually written by Rod. According to Billboard , the singer says the themes on the album are "a little more adult now," adding, "There's no 'Hot Legs.' But they're, I think, songs people can relate to."
Copyright 2013 ABC News Radio