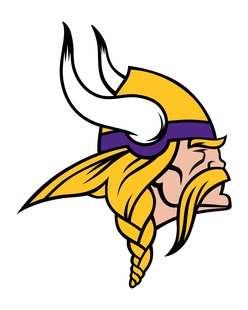 SIOUX FALLS, S.D. (KWSN) - The Minnesota Vikings have traded wide receiver Percy Harvin to the Seattle Seahawks in exhange for a 1st and 7th round pick in the 2013 NFL Draft, and a mid-round pick in the 2014 NFL draft according to sources.
Harvin was drafted 22nd by the Vikings in the 2009 NFL Draft. During his time with the Vikings, Harvin appeared in 54 games, including 43 starts, and accumulated 3,302 yards while grabbing 20 receiving touchdowns. Harvin has also returned five kickoffs for a touchdown in his career.
The Vikings now own picks 23 and 25 in the 2013 NFL Draft on April 25.