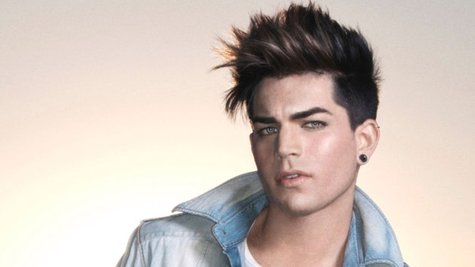 Adam Lambert 's been touring overseas lately, but he'll finally be doing a show stateside next month.
Adam will be the headline performer at this year's Gay Pride Parade and Festival in Miami Beach, Florida. The out-and-proud singer will take the stage in Miami's Lummus Park on Sunday, April 14 at 8 p.m. To purchase tickets, visit MiamiBeachGayPride.com .
Even though Adam's been overseas lately in places like Indonesia and Singapore, he's still been keeping up with American Idol. He recently tweeted that he feels contestant Devin Velez -- the one who sings in Spanish and English -- is "a star," and calls contestant Burnell Taylor , the Hurricane Katrina survivor, "super-original and grounded."
On the girls' side, Adam tweeted, " Candice [Glover], Angie [Miller] and Kree [Harrison] are givin me goosebumps," and proclaimed that overall, he's "excited" because of the "great talent this year!"
Copyright 2013 ABC News Radio