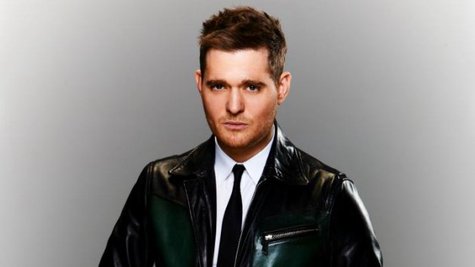 Oscar-winning actress Reese Witherspoon is good at keeping secrets: she didn't let anyone know that Michael Buble and his wife were expecting, even though she was pretty much the first person to find out.
Speaking to Parade magazine, Michael reveals that he told Reese before he told anyone because he happened to be talking to her on the phone to discuss the possibility of them recording a duet for his new album. "I had just found out [we were expecting]. It was the greatest day of my life," Michael tells Parade . "So I just said, 'You know, I'm having a baby!' And Reese was so sweet about it and excited for me. It was nice for us to bond that way."
He adds, "I told her before anyone else in the world knew, even members of my own family!" Reese must've been flattered, because she agreed to the duet, which appears on Michael's upcoming album To Be Loved . It's a version of "Somethin' Stupid," originally recorded by Frank and Nancy Sinatra .
Copyright 2013 ABC News Radio