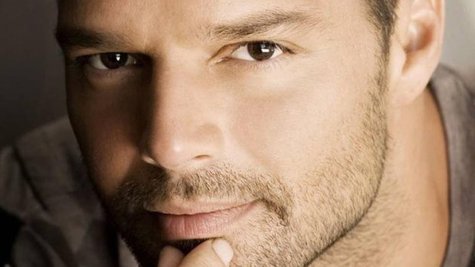 You know you've reached the pinnacle of fame when someone sponsors a chicken in your name. At least, that's how it works for PETA.
The animal rights organization is congratulating Ricky Martin for his recent switch to a meatless diet by sponsoring a rescued chicken named Olivia in Ricky's name. In a statement, PETA points out the health benefits of a vegetarian diet, and notes that people who go meat-free "help save animals like Olivia, too." You can see a photo of Olivia on PETA's website .
PETA, or People for the Ethical Treatment of Animals, made the announcement in commemoration of The Great American Meatout, which takes place every March 20th to encourage people to try a vegetarian diet for a day.
So far, there's no public comment from Ricky, or Olivia, on the PETA honor.
Copyright 2013 ABC News Radio