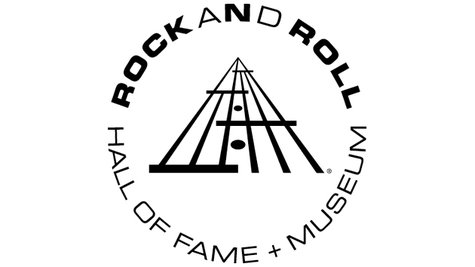 Carole King and Jackson Browne have been added to the list of performers at the upcoming Rock and Roll Hall of Fame induction ceremony, which is being held April 18 in L.A.
Carole, already a member of the Hall, will perform in honor of her ex-manager and producer, Lou Adler , who's being presented with a lifetime achievement award.
Jackson, meanwhile, will team up with another newly-announced performer, Creedence Clearwater Revival rocker John Fogerty, to perform in honor of inductee Randy Newman . In addition, Usher will be on hand to sing a tribute to super-producer Quincy Jones , who's also receiving a lifetime achievement award.
Heart will be inducted into the Rock Hall of Fame by Chris Cornell, frontman for the Seattle alternative rock band Soundgarden . Members of Pearl Jam and Alice in Chains -- two other major Seattle alternative rock bands -- will join Heart for their performance that evening. Heart has always been very supportive of the younger musicians in their Seattle hometown, who in turn revere them.
Filmmaker Spike Lee and movie legend Harry Belafonte will induct the rap group Public Enemy , who will also perform at the ceremony. Other inductees this year include Rush , Donna Summer and blues guitarist Albert King. Previously-announced performers and presenters include John Mayer , Christina Aguilera , Don Henley and Jennifer Hudson .
The ceremony will be filmed by HBO and will air on May 17.
Copyright 2013 ABC News Radio