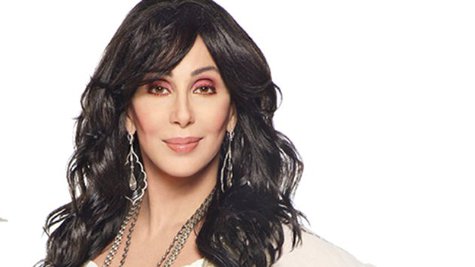 Looking to lighten her real estate load, Cher has put three of her California homes on the market. While her Los Angeles condo just sold, Cher's homes in Malibu and Venice are still available. All are located within 25 miles of each other and, if they all sell, could bring in $48 million, reports TMZ .
Cher sold her Los Angeles condo for $5.2 million. While she unloaded the 4,000 square-foot penthouse for about $300,000 less than its asking price, she still pocketed a tidy profit of $700,000 over the 2006 purchase price of $4.5 million. With the sale, the singer will leave behind neighbors Elton John and actress Courteney Cox .
Cher's also looking to sell her super-posh compound in Malibu for $41 million. This is the second time Cher's tried to sell the Malibu estate.
In addition, the legendary entertainer stands to pick up some more coin with the sale of her Venice home, which is on the market for $1.89 million.
Copyright 2013 ABC News Radio