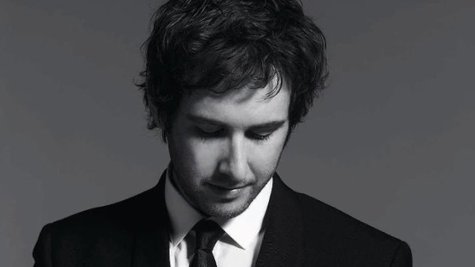 Former South African president Nelson Mandela , 94, has been hospitalized with a lung infection, and Josh Groban is one of the many people sending healing thoughts his way.
"Sending love to Nelson Mandela...back in the hospital. I hope he feels better soon," tweeted Josh. "The world needs him as long as we can have him." He added the hashtag " #madiba," which is both Mandela's nickname and also the name of the African tribe to which he belongs.
Josh was inspired to start his own charity foundation after first meeting Mandela in 2004. Later, he was appointed by Mandela as an official ambassador for the legendary statesman's Project 46664, a campaign that raises global awareness of HIV/AIDS in Africa.
Other ambassadors for Project 46664 include Alicia Keys , Beyonce , Aretha Franklin , the Goo Goo Dolls , U2's Bono and The Edge , Cyndi Lauper , Dionne Warwick , Gloria Gaynor , Leona Lewis , Stevie Wonder , Peter Gabriel and Annie Lennox .
Copyright 2013 ABC News Radio