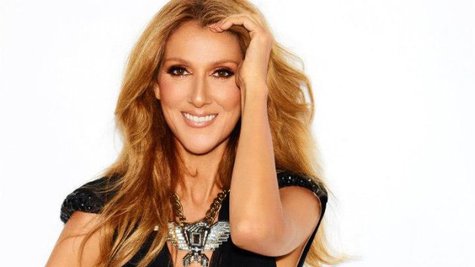 Celine Dion will leave Las Vegas and return to her home Canadian province of Quebec this summer to entertain thousands of her fans with a special outdoor concert at a historic site.
According to Celine's official website , the diva will perform on the Plains of Abraham in Quebec City on Saturday, July 27. Details regarding the show and ticket information will be announced Tuesday, April 2. Celine last performed on the Plains of Abraham in 2008, to mark Quebec City's 400th anniversary. Tens of thousands of fans turned out to see her sing.
The Plains of Abraham was the site of an historic battle between the British and the French in 1759. The battle left the British in control of Quebec City, which in turn led to them taking control of Canada the following year.
Other artists who've performed there in the recent past include Madonna , Elton John and Paul McCartney .
In other Celine news, she turns 45 Saturday.
Copyright 2013 ABC News Radio