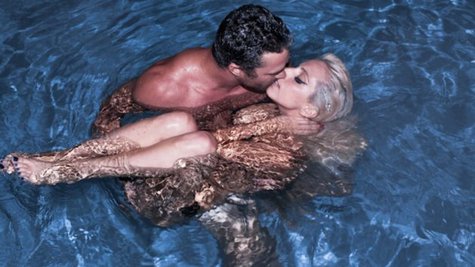 A few months back, rumors were swirling that Lady Gaga was planning to marry her boyfriend, actor Taylor Kinney , this summer. But according to Kinney, if the two are getting hitched, he doesn't know anything about it.
Speaking to the TV show Extra , Kinney, the star of NBC's Chicago Fire , responded to rumors about a wedding by saying, "It's news to me! You probably know more about it than I do."
However, Kinney did say that he wouldn't mind if Gaga joined him -- not in holy matrimony -- but on the set of Chicago Fire, as a guest star. "Yeah, we could do that," he laughed. "She'd have, like, fire-breathing breasts."
As for how Gaga's doing post-hip surgery, Kinney would only say, "She's great, she's doing well."
Copyright 2013 ABCV News Radio