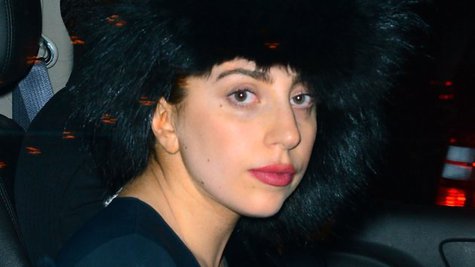 Ever since she underwent surgery to repair a tear in her hip, Twitter queen Lady Gaga has been very quiet on social media. But fans who are hungry to interact somehow with Mother Monster now have a way to express their get well wishes: via Skype.
A special Skype site called Skypeball , devoted to Lady Gaga's now-canceled Born This Way Ball, is currently accepting material from fans who want to send a message to the singer. "Show Mother Monster just how much you care as she continues her recovery," reads a note on the site. "Send us your get-well wishes and inspirational, original artwork -- we'll make an album and share it with Lady Gaga."
All you have to do is sign into Skype, or download the free program if you don't have it, and add "GetWellGaga" to your contacts. Then, you can send a photo of yourself and your message to Gaga, or you can send an image of any original artwork you've created with your message.
The site says submissions will be accepted through 11:59 p.m. PT this Thursday, May 9.
Copyright 2013 ABC News Radio