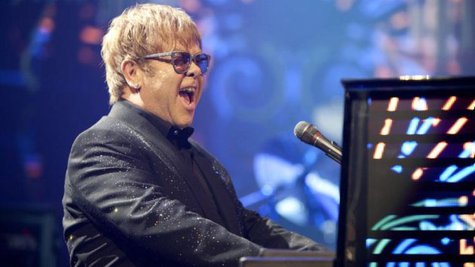 Looks like Elton John wants to make sure his upcoming album The Diving Board gets decent shelf space in Walmart stores nationwide: he's performing at the retail giant's annual shareholders event in Arkansas next month.
Arkansas' 5NewsOnline.com reports that Elton will play the June 4 event in Fayetteville's Bud Walton Arena, and joining him will be singer/songwriter Ed Sheeran, who duetted with Elton at the Grammy Awards earlier this year.
The two British artists' performance will be part of the several days' worth of events that make up Walmart's shareholders week. Country star Luke Bryan will also perform during the week, as well as an as-yet-unannounced "special guest." Normally, whoever wins American Idol also sings at the Walmart shareholders event bash.
Walmart associates can buy tickets to these concerts starting on Wednesday; the general public can grab them starting May 30.
Copyright 2013 ABC News Radio