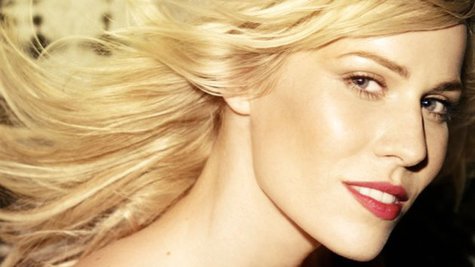 Two beautiful and famous British women will be present at the launch of the latest ship from Princess Cruises: Natasha Bedingfield and Kate Middleton -- aka Her Royal Highness The Duchess of Cambridge, the pregnant wife of Prince William.
The new ship is called the Royal Princess, and Natasha will be singing at its naming ceremony June 13 in Southampton, England. Kate, meanwhile, will be on hand to officially name the ship by breaking a champagne bottle on its bow. The ship's maiden voyage will take place three days later.
In a statement, a Princess Cruises exec said of Natasha, "Her music will add a wonderful contemporary touch to the time-honored elements of the traditional naming ceremony."
Copyright 2013 ABC News Radio