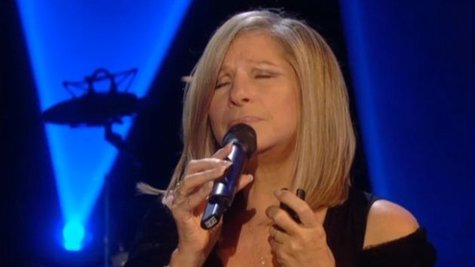 Barbra Streisand will be honored by Israel's Hebrew University of Jerusalem next month.
The university announced Monday that it will bestow upon Barbra an honorary doctor of philosophy degree, "in recognition of her professional achievements, outstanding humanitarianism, leadership in the realm of human and civil rights, and dedication to Israel and the Jewish people."
The degree will be presented during a ceremony scheduled for June 17.
Aside from Barbra's Jewish background, she established a building for Jewish studies, named after her late father, at the university in 1984. That was one year after the release of the Jewish-themed film Yentl , which she directed and in which she starred.
Copyright 2013 ABC News Radio