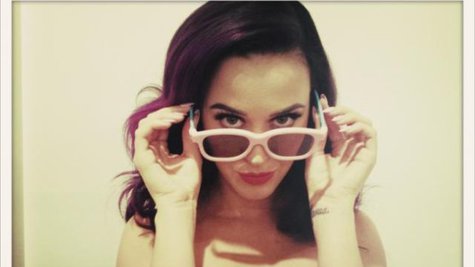 Do Twilight fans have Katy Perry to blame for the breakup of Kristen Stewart and Robert Pattinson ? One source says yes, in a way.
The two stars reportedly split over the past few days, when Pattinson was spotted moving out of Stewart's house, according to E! And a source tells E! that Katy, who's been friendly with the couple for a long time, "played a role, as one of many reasons" in the breakup. For example, earlier this month, Katy and Pattinson were spotted leaving the Met Gala in New York City together.
However, K-Stew's cheating scandal with her Snow White & the Huntsman director may also have contributed to the split, according to E!. People had reported that Kristen and Robert had already been fighting a lot and not spending any time together. Meanwhile, Katy's been vacationing with friends in the Bahamas.
Coyright 2013 ABC News Radio