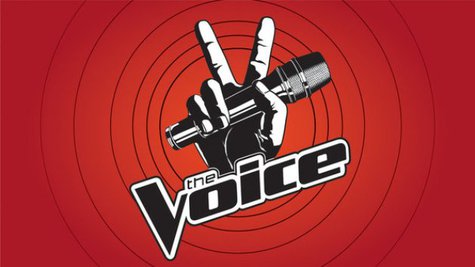 The odds of a Shakira or Usher protégé winning The Voice are pretty slim after Tuesday night's results show.
Team Shakira's Kris Thomas and Team Usher's Josiah Hawley were eliminated, leaving eight artists still standing in the competition. Amber Carrington of Team Adam Levine and The Swon Brothers of Team Blake Shelton were both saved in the final minutes of the results show.
Usher and Shakira's teams each have only one artist left: Michelle Chamuel and Sasha Allen , respectively. This is Usher and Shakira's first season as a Voice coach.
The telecast began with host Carson Daly again sending the show's thoughts and prayers to the victims of the Oklahoma tornado. He then introduced Blake, who was born and raised in Oklahoma, and Blake's wife, Miranda Lambert . Together, they performed a song they co-wrote and was recorded by Miranda, "Over You."
Red Cross donation information appeared on the screen during the couple's performance.
Later on in the show, Shakira joined her artists for a rendition of The Pretenders ' "I'll Stand by You"; Usher took the stage with his artists for a cover of Dusty Springfield 's "The Look of Love"; Team Blake, without their coach, sang Alabama 's "Mountain Music"; and Team Adam, sans the Maroon 5 frontman, performed The Kiki Dee Band 's "I've Got the Music in Me."
The live playoffs roll on next Monday night on NBC.
Copyright 2013 ABC News Radio