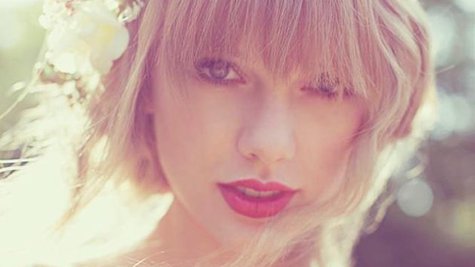 Though Taylor Swift is only 23 years old, she's at the pinnacle of her career, which means that she's definitely in a position to give advice to other artists. She says she's reluctant to do that, but does have one basic rule that she could impart.
When Billboard asked Taylor about giving pointers to other artists, she said, "I never give advice unless someone asks me for it. One thing I've learned, and possibly the only advice I have to give, is to not be that person giving out unsolicited advice based on your own personal experience."
That being said, Taylor added, "I've always had a lot of older people giving me advice because I'm young, and in the end, it all comes down to who you want to be remembered as. Just be that."
As far as what she could learn from older artists, like Madonna , for example, Taylor says she admires the Queen of Pop's constant reinvention of herself. "It's easier to stay in one look, one comfort zone, one musical style," she explains. "It's inspiring to see someone whose only predictable quality is being unpredictable."
Copyright 2013 ABC News Radio