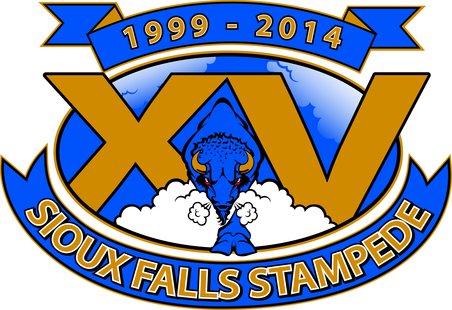 Yarmouth, N.S.(KWSN) —Stampede forwards Dennis Kravchenko and C.J. Franklin had a goal and an assist each while Zeb Knutson added two assists to lead Team USA past Switzerland 7-4 in the semi-finals of the World Junior A Challenge in Canada. USA will face Russia in the Gold Medal game on Sunday. The United States are 3-0-0 in tournament play and 4-0-0 including an exhibition game. The entire 22-man roster is made up of USHL players.
Franklin posted the first goal of the game 11:56 into the first on an assist from Kravchenko. Switzerland would tie the game with 57 seconds left in the period and the teams skated into the locker room tied, 1-1.
In the second, Switzerland scored 4:19 in to take a 2-1 lead, but USA would respond just moments later on a goal from Nick Schmaltz at 6:55. Knutson would set up a goal four minutes later and the United States increased their lead at 16:37 on a goal from Connor Hurley and USA took a 4-2 lead into the third period.
Knutson and Franklin found Kravchenko for a goal just 34 seconds into the third period as Team USA started to pull away. The United States would add two more goals in the period en route to a 7-4 thumping of Switzerland to take the game. The U.S. outshot Switzerland 37-19 on the night and went 3-for-9 on the power play while Switzerland was 1-for-5.
Courtesy: Sioux Falls Stampede