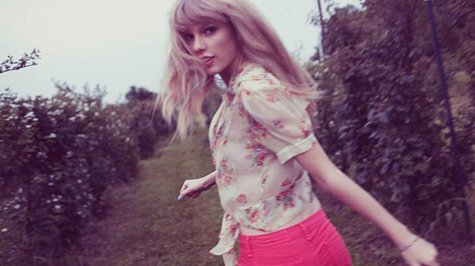 Turns out Taylor Swift won't be hanging with the royal couple during an upcoming charity event in London. Kate Middleton won't be attending, as previously thought, so she'll just have to settle for meeting Prince William ...maybe.
Both Taylor and Jon Bon Jovi , as well as James Blunt , have been tapped to entertain the crowd at the Winter Whites Gala , a benefit for Centrepoint, which helps homeless young people. The November 26 event is being held at Kensington Palace, where Prince William and Kate live, and when it was announced, the press began reporting that the Duke and Duchess -- their official titles -- would be on hand to welcome guests. Those reports were never denied...until now.
A spokesperson for Centrepoint tells the British paper The Express , "Any mention of the Duchess's attendance on pre-event correspondence was included in error. We invited the Duchess and we would have been delighted if she had [agreed to] come."
And according to the paper, a Kensington Palace spokesman said: "The Duchess was never going to attend the Winter Whites Gala, so there is no question of her changing her mind." All 200 tickets to the event, which cost well over 500 bucks each, are now sold out.
Taylor had said in a British radio interview that she was "very very honored" to be invited to the event, but was concerned about the etiquette of meeting William and Kate. Asked what she'd call them, she said, " I think that's being presumptuous in assuming I'll meet them, so I think first I'm going to be polite enough to not assume I'll meet them.''
Copyright 2013 ABC News Radio