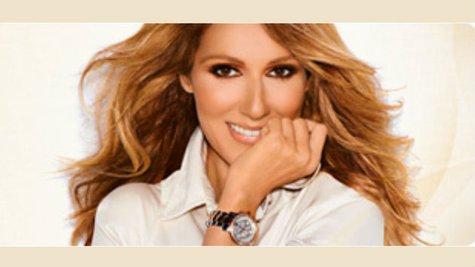 Here's the perfect Christmas gift for that Celine Dion fan on your list, assuming they've already purchased her new album, Loved Me Back to Life : a Celine Dion signature watch.
The singer's collection of timepieces is now available on QVC.com , and will be exclusive to the site and to the channel until January 15. There are over 20 designs and styles to choose from, some of which are studded with Swarovski crystals. They range in price from $99 to $249 each.
In a statement, Celine says, "To me, watches are far more than timepieces. They remind us that time is a precious gift: time with family & friends, time to create, time to love. I hope the watches in my collection inspire this feeling in others."
Copyright 2013 ABC News Radio