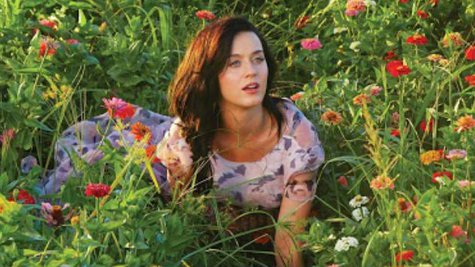 Katy Perry has announced via Twitter that she's launching a massive tour in support of her new album PRISM , and all the details are coming on Monday.
"I'M GOING ON A WORLD WIDE TOUR!!! Playing ALL your favorite songs AND all the brand new ones!" she tweeted. "GUESS WHERE I'LL BE KICKING IT OFF?" The answer, unfortunately is not "America," because she teased a clue: "I love these people and their accents." That likely points to either Australia or the U.K. -- she's hugely popular in both countries.
Katy's last trek, the California Dreams tour, was documented in her 3D film Part of Me, and earned close to $60 million over 124 shows.
The singer will premiere the video for her new single "Unconditionally" Tuesday on MTV.
Copyright 2013 ABC News Radio